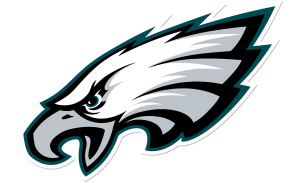 Philadelphia
Eagles
Philadelphia Eagles
Make McGillin's your Eagle-watching headquarters! High-def and projector screen TVs.
Specials this season:
* Get our SuperMug for $5 and get $2 refills Bud Light every Eagles game, all season long!
* Touchdown Tea: Crown Royal, Peach Schnapps, fresh brewed iced tea, & lemonade. $7
* Jameson & Absolut drinks. $6.75
* Iggletini: Smirnoff Vanilla Vodka, Green Creme de Menthe, Cream, green sugar rim. $11
McGillin's Named 1 of the "Best Places To Watch Eagles Games" by Philadelphia magazine.
Best of Super Bowl Cities – Philly vs. KC – including McGillin's on CBS Mornings, the network's national morning show. February 2023
Super Bowl Cook-off on Fox & Friends, the network's national morning show – including McGillin's. Cheesesteak vs. clam chowder. February 2018.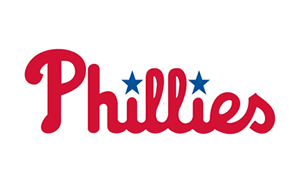 Philadelphia
Phillies
Philadelphia Phillies
Try our famous Phillies-tini and Phanatic Irish Bomb.
Check out the Philadelphia Phillies annual Yule Log video at McGillin's and stream it on YouTube during the holiday season!
Where to watch the Phillies by the Philadelphia Inquirer.
Best Places to watch the Phillies by Billy Penn.
Best bars to watch the Phillies by CBS News.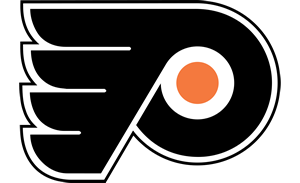 Philadelphia
Flyers
Philadelphia Flyers
Enjoy our Freezin' Flyer Fantinis during games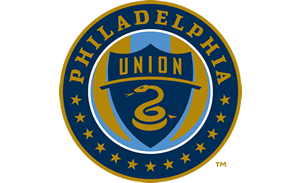 Philadelphia
Union
Philadelphia Union
McGillin's is the birthplace of the Philadelphia Union. Sip the Bryan James in the original home of the Sons of Ben.
Where to watch Soccer in Philadelphia by Visit Philadelphia.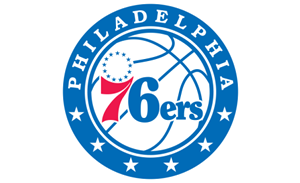 Philadelphia
Sixers
Philadelphia Sixers
Slam a Sixers Slam Dunk — Apple Pucker and 2 Gingers Whiskey dropped into a pint of Wyndridge Cider.
McGillin's called one of the "Best Places to Watch the Sixers" by Unation.
OTHER GAMES AND EVENTS INCLUDE
Temple. Penn State. St. Joseph. Villanova. March Madness. World Cup.