Photo by J. Fusco for Visit Philadelphia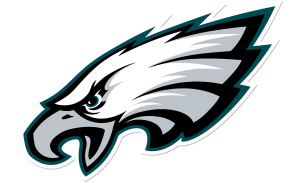 Philadelphia
Eagles
Philadelphia Eagles
Every season we offer a SuperMug.
Get the SuperMug for $5 and get $2 refills Bud Light every game, all season long!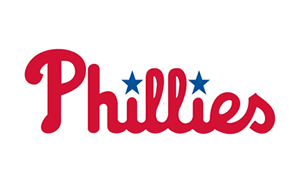 Philadelphia
Phillies
Philadelphia Phillies
Try our famous Phillies-tini and Phanatic Irish Bomb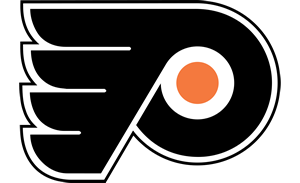 Philadelphia
Flyers
Philadelphia Flyers
Enjoy our Freezin' Flyer Fantinis during games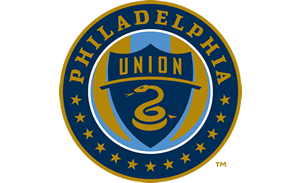 Philadelphia
Union
Philadelphia Union
McGillin's is the birthplace of the Philadelphia Union. Sip the Bryan James in the original home of the Sons of Ben.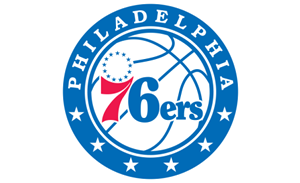 Philadelphia
Sixers
Philadelphia Sixers
Slam a Sixers Slam Dunk — Apple Pucker and 2 Gingers Whiskey dropped into a pint of Wyndridge Cider.
OTHER GAMES AND EVENTS INCLUDE
Temple. Penn State. St. Joseph. Villanova. March Madness. World Cup.