Looking for the perfect graduation gift, favors for your bachelor/bachlorette party, shower, wedding gift, birthday present? Consider a McGillin's gift card or other memorabilia — from t-shirts to medallions to thongs. Contact us for availability and details.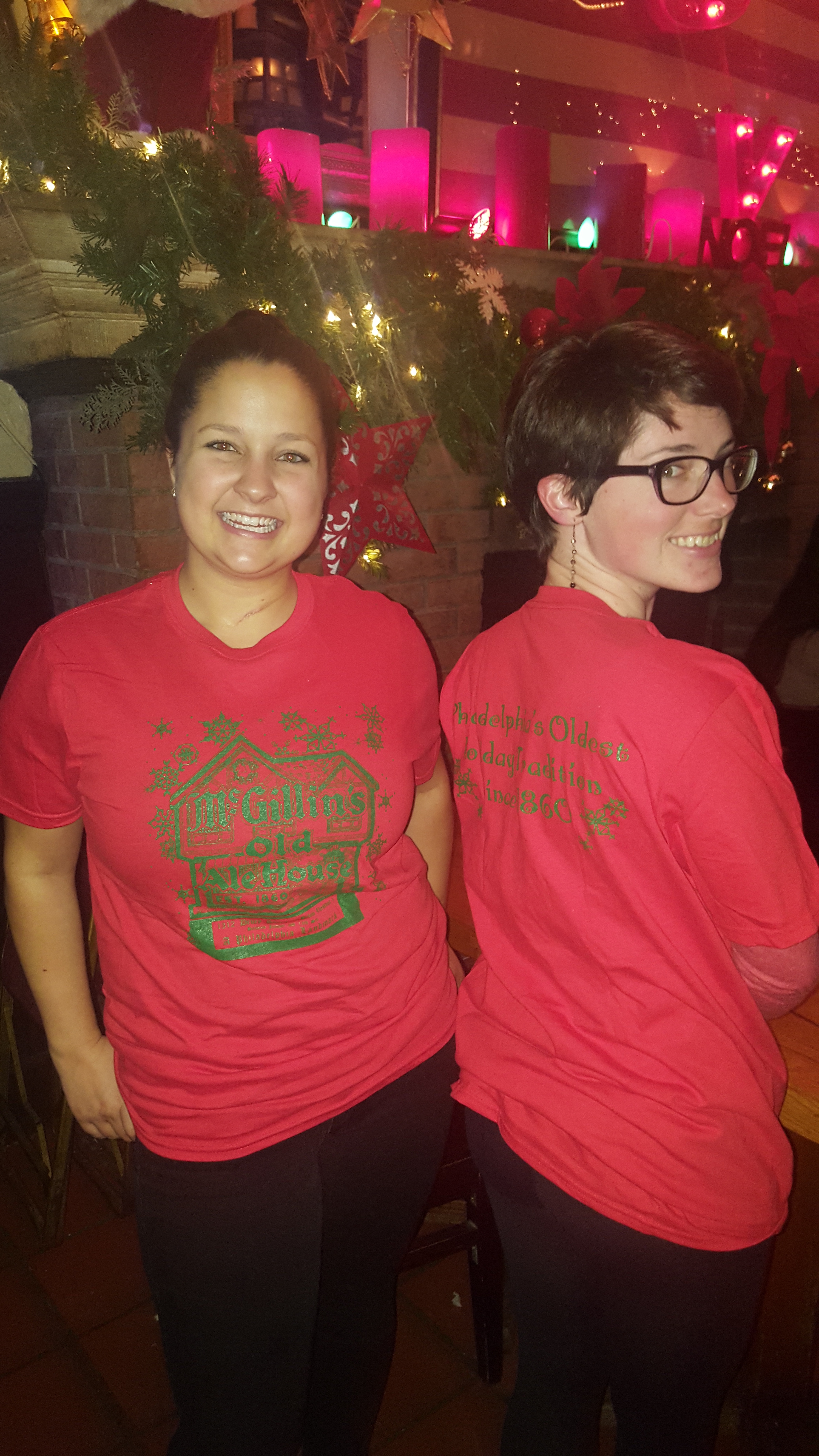 Christmas 2016 t-shirt -
$16
Add our annual Christmas t-shirt to your collection. Or start your collection. Or give it as a gift to your drinking buddy, roommate, BFF or Grandpa, who probably drank at McGillin's too! MD-XXL. Limited number of smalls available mid-December.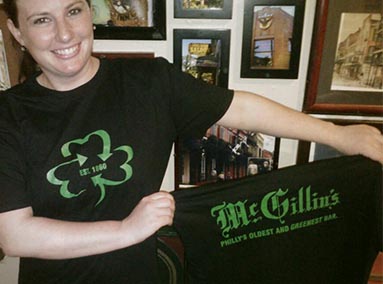 "Philly's oldest & greenest bar" t-shirts available in Med through XXL.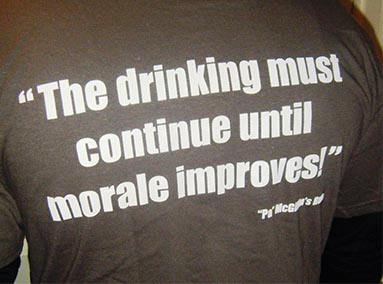 "Morale" T-shirt with McGillin's Logo -
$15-$17
"The drinking must continue until morale improves." Available in M, L, XL. $15. XXL $17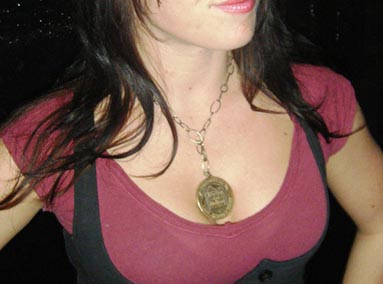 150 brass coins custom-made to commemorate our 150th anniversary in 2010. Each engraved coin is numbered and features our anniversary logo. Some with loops that can be used for a necklace, keychain or zipper pull.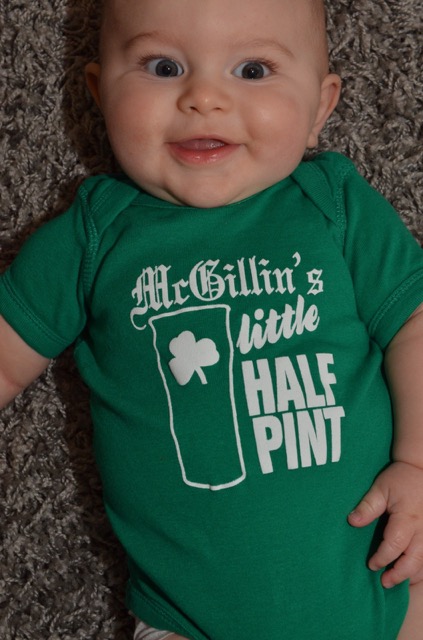 McGillin's onesie - for the coolest babies -
$16
Now available – onesies for babies that are destined to grow up to be the coolest kid on the block.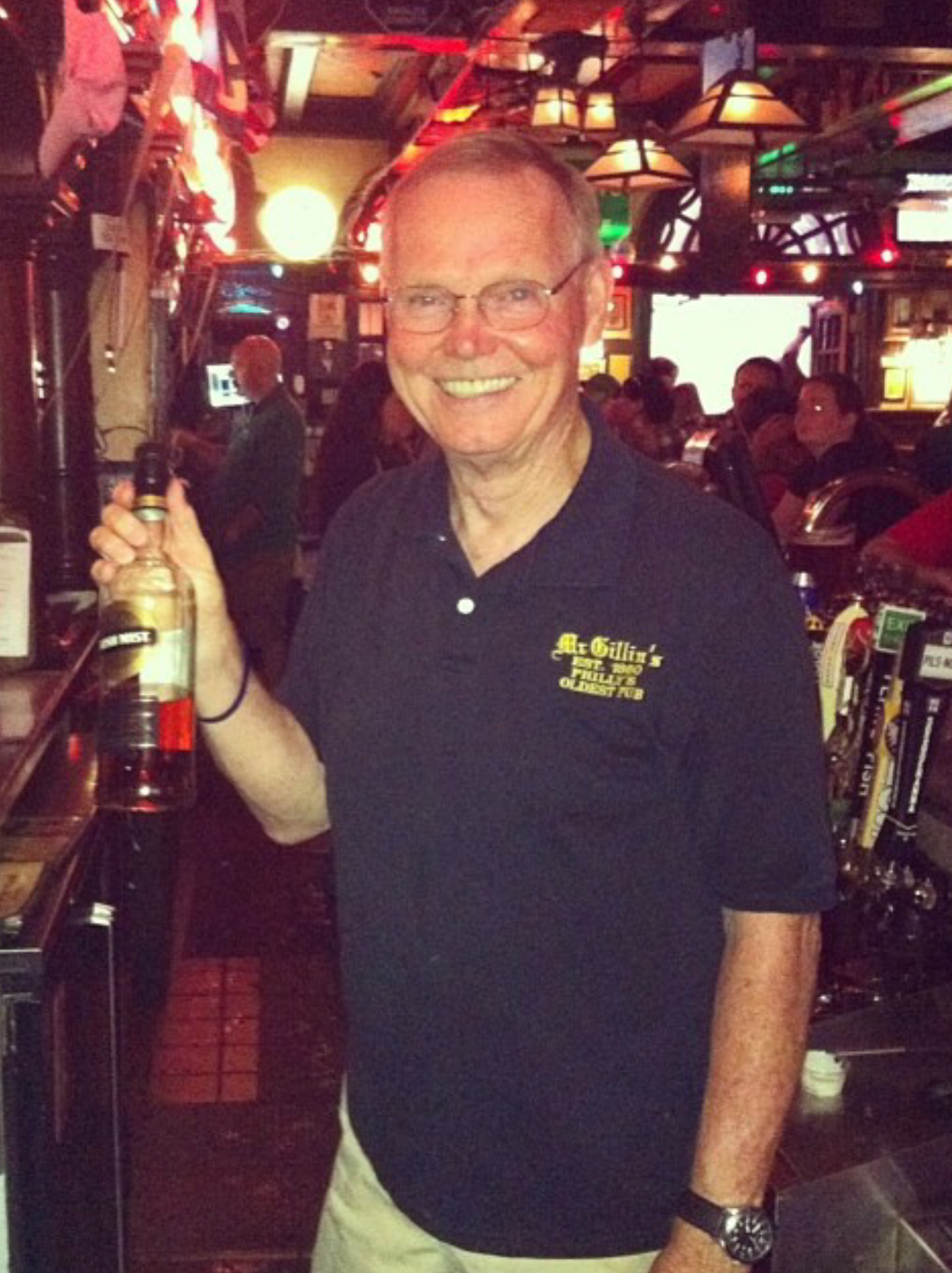 Men's Long Sleeve Button Down -
$29.95
"McGillin's Olde Ale House — Philly's Oldest Pub" shirt. Available seasonally.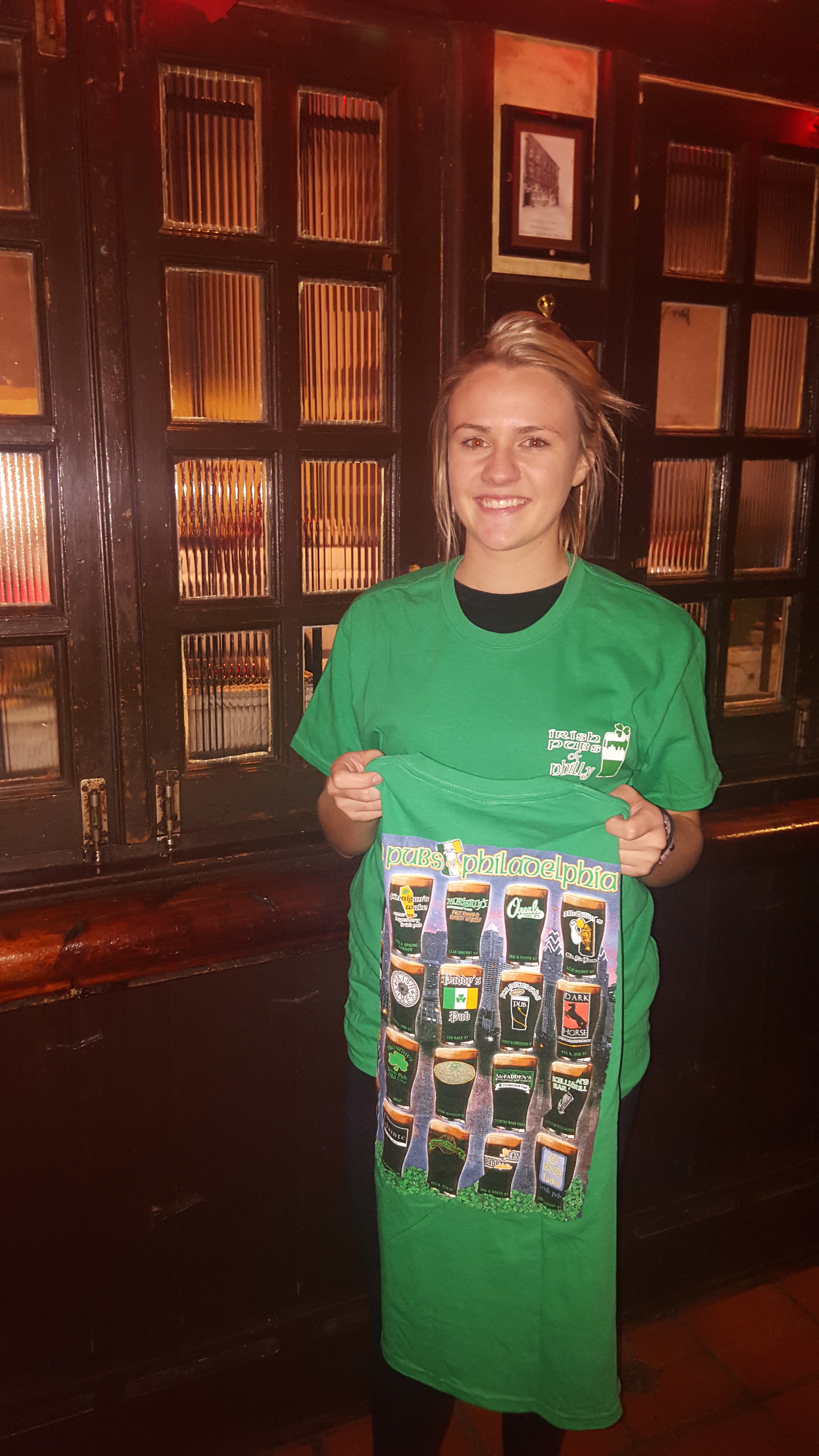 Irish Pubs of Philly T-Shirt -
$29.95
Available seasonally. $15.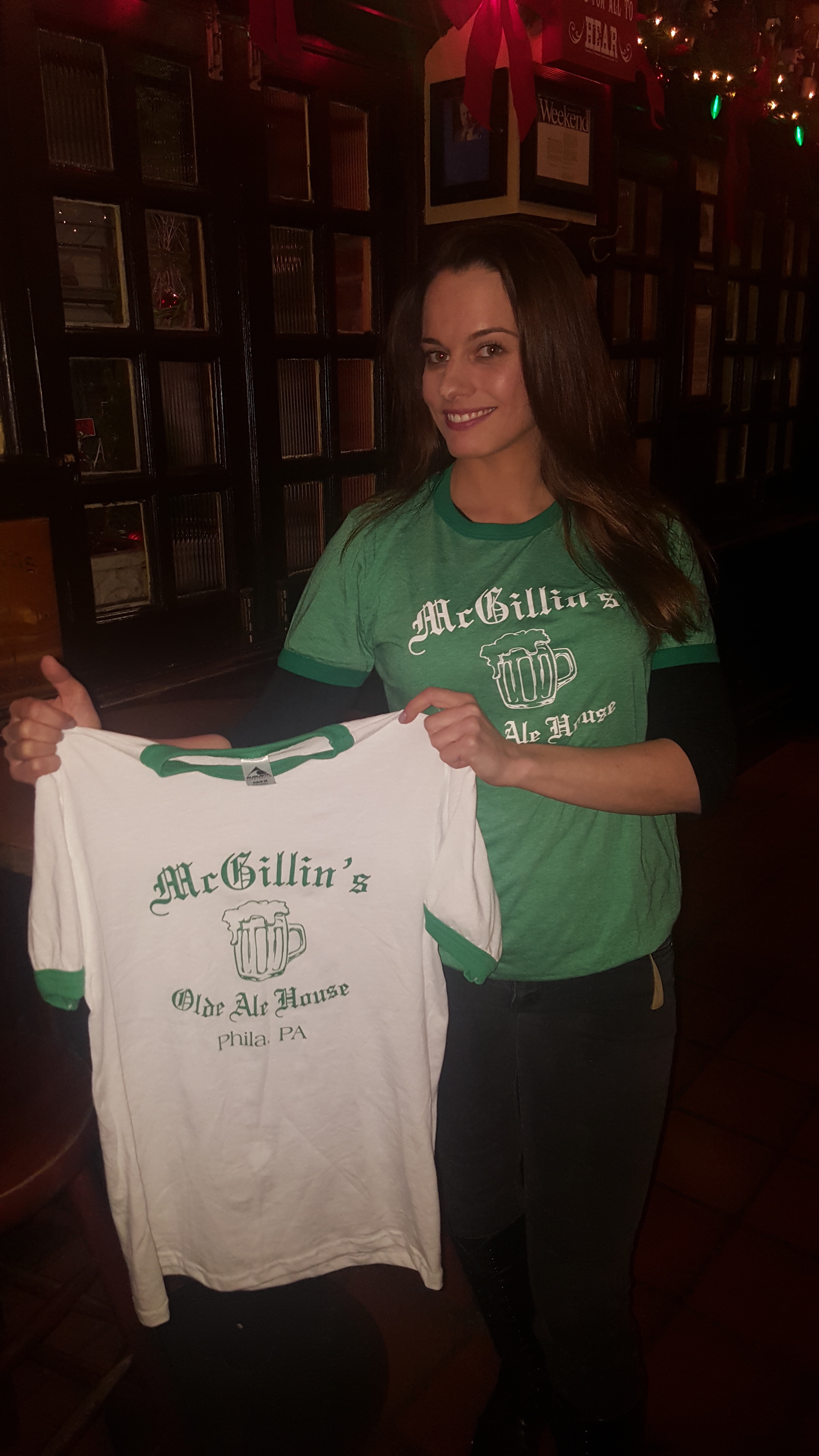 Retro Ringer t-shirt 2016 -
$16
Retro Ringer t-shirt. New for 2016. $16.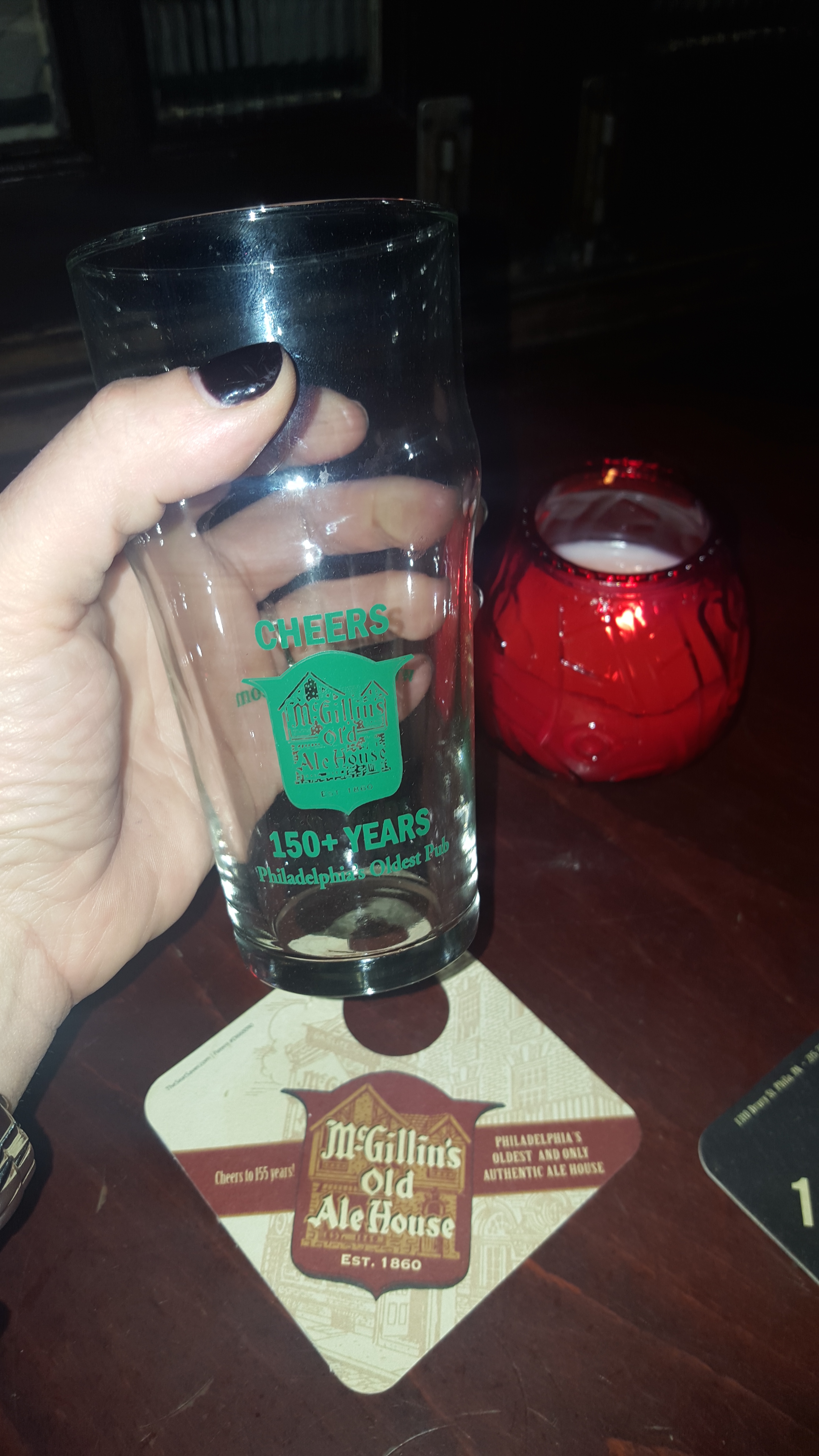 McGillin's Pint Glass -
$4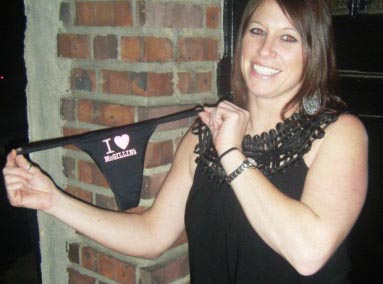 I ♥ McGillin's Thong -
$10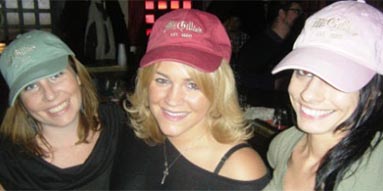 McGillin's Baseball Cap -
$17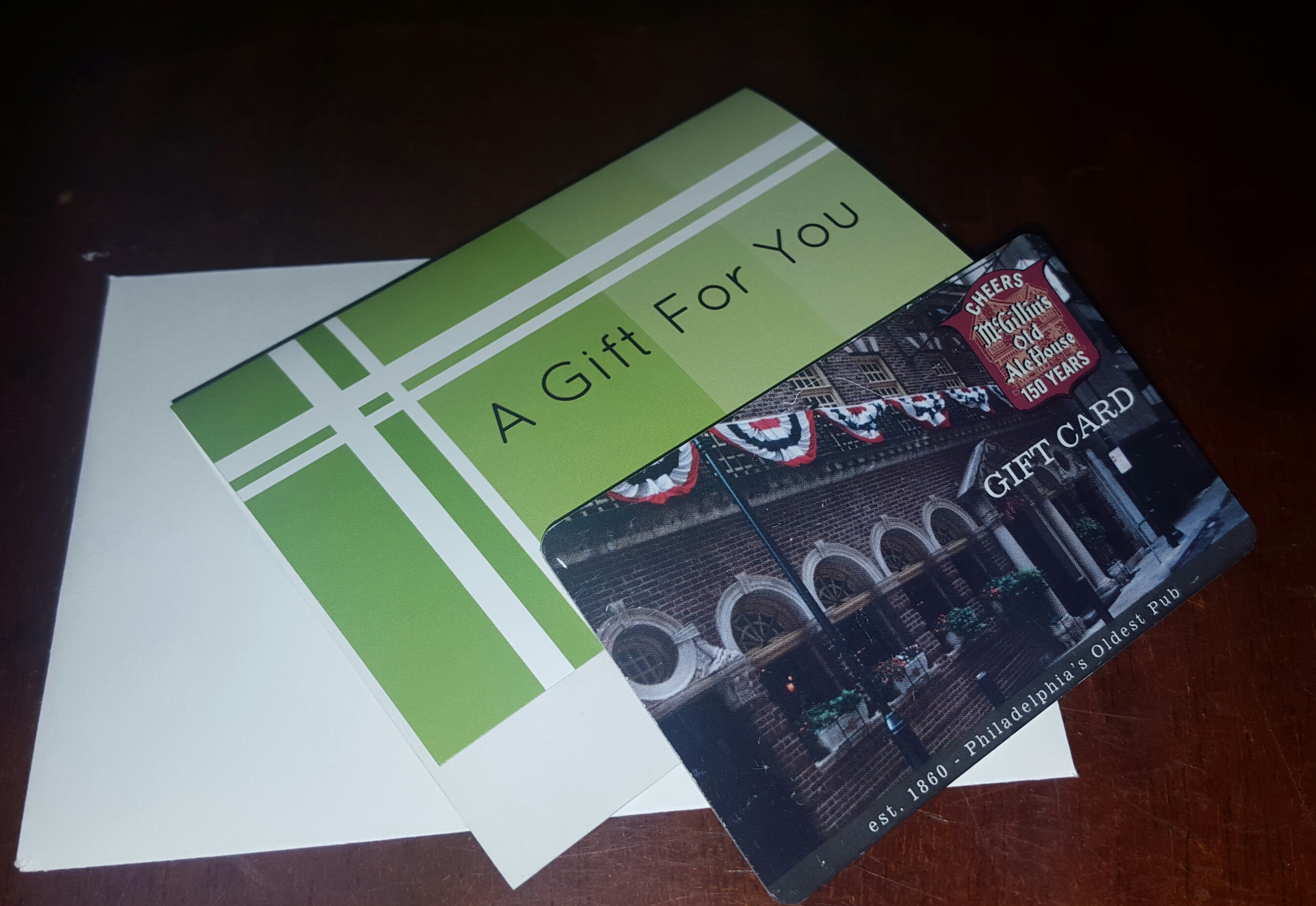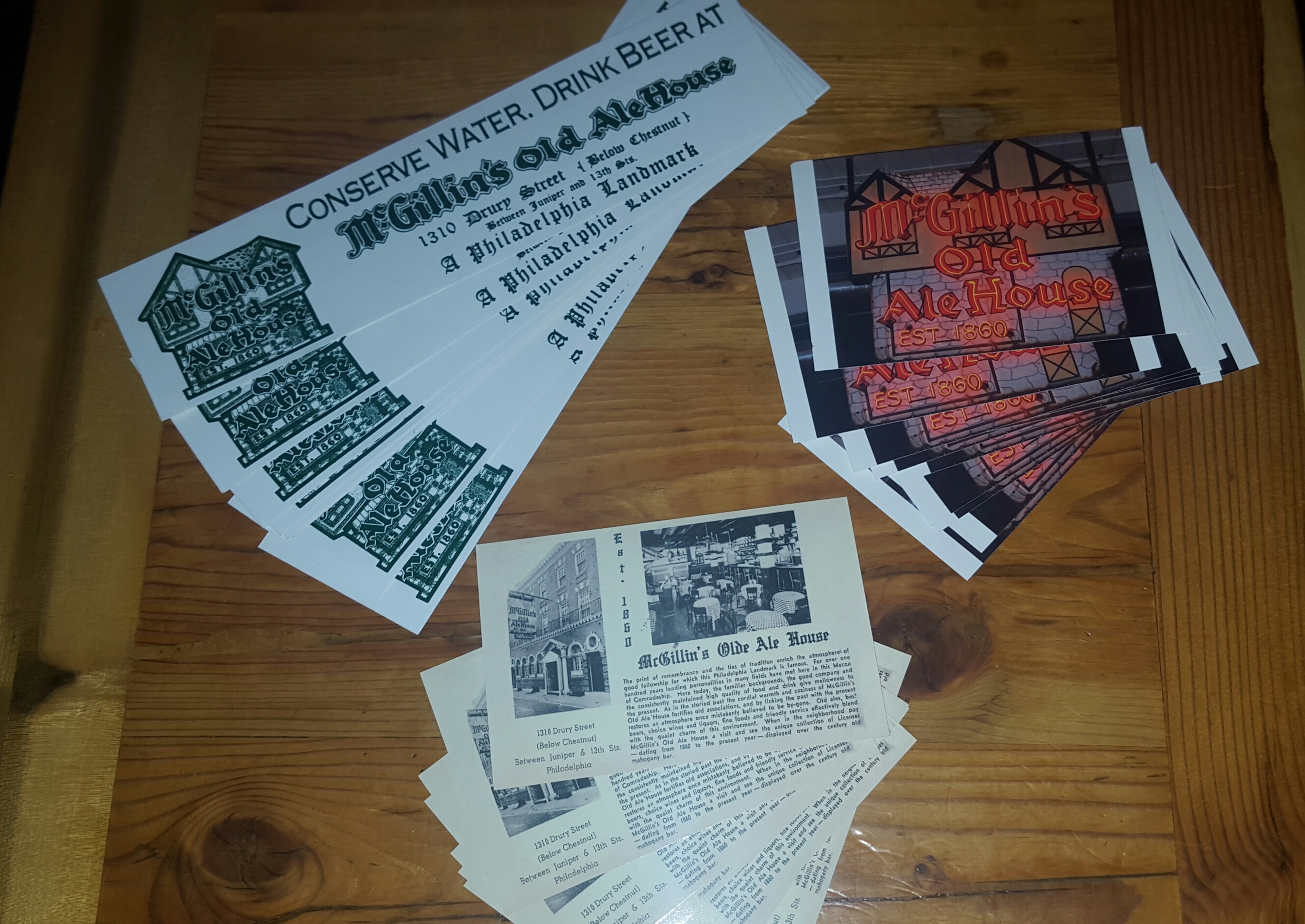 Bumper stickers & Post cards -
Free
Always Free!